People know Alfred Nobel, inventor and Nobel Prize founder. But his father Immanuel and brothers Ludvig and Robert were equally ingenious –  working primarily in tsarist-Russia. Ludvig grew the family's mechanical workshop to Russia's leading machine factory. Robert founded Branobel, one of the world's largest oil companies. Learn their story, from the 1880s until the Russian revolution.  Read more »
>> Researchers: free database of digitzed documents from Azerbaidzjan and Georgia. Free use.
>> Do you have a Nobel story to share or tips on the Branobel history?  Let us know »
A year in the history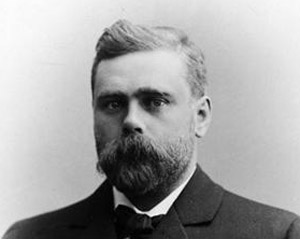 1881: Ludvig's son, Emanuel, is put in charge of Branobel's finances. View full Branobel timeline »
Video: Who were they?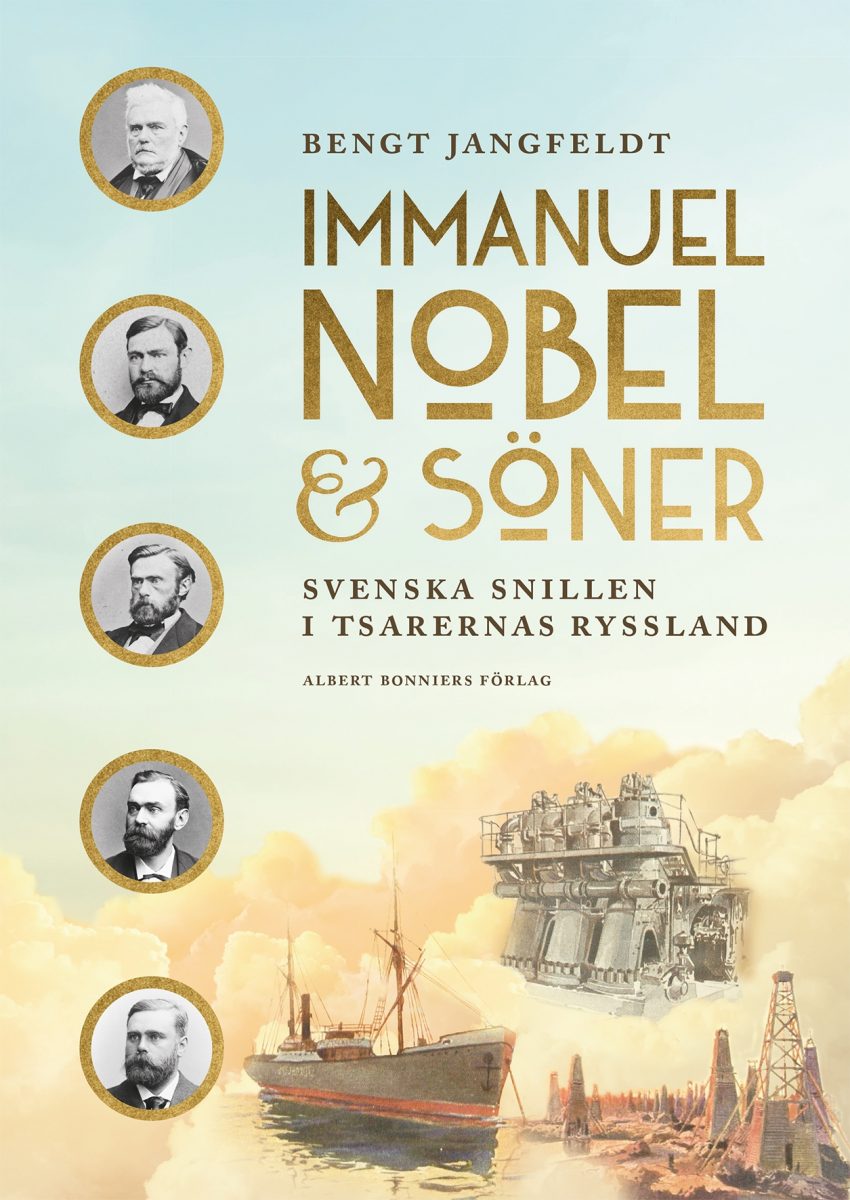 Bengt Jangfeldt, author of the book "Immanuel Nobel & Sons", talks about the family. (In Swedish.) View the film »